IF THIS SOUNDS LIKE YOU … WE NEED TO HANG OUT.
BUT FIRST, LET ME GET STRAIGHT ABOUT A FEW THINGS ...
I want to be your new biz bestie. I want to see you rise up, rocket and launch into the web wild wilderness like a firecracker. I want to see you dive deep into the creative process with me and strut your stuff like Kayne on awards nights.
There's just one problem… I'm not everyone's cup of tequila. If you're here to procrastinate, play it safe and hide underneath your yoga mat, WELL, I may not be your gal. And this probably isn't the space haven for you. 
I'm here to create. I'm here to have fun. By connecting the dots between what you have to share with the world and how to make people need it and want it. Just think of me as your creative crackhead.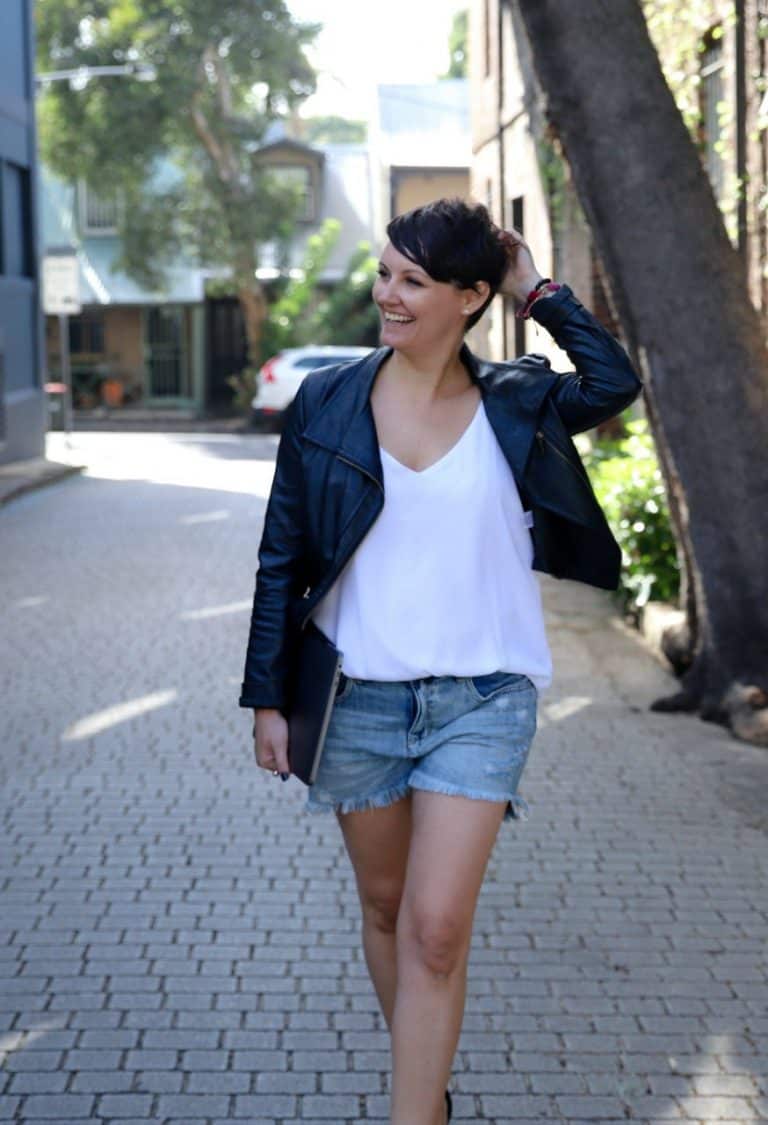 This is the place for ladies that are ready to play big and get recognised.
So if you want your website to be your biggest asset and you prefer a process that is bullsh*t free, fun and engaging, then let me say … 
I'm a carb-oholic, WordPress web designer and Chief Design Ninja here at Modern Maven Studio. I love leading, organising and cracking my whip to get sh*t done. It's in my blood. I should also mention I'm a stubborn Taurean with a unhealthy appetite for online shopping. 
But I'm more than just a design nerd with a casual drinking problem.
When I'm not designing,  travelling and online shopping, you can find in the kitchen baking, exploring our urban 'hood with my main man and little babe, sipping Prosecco, sampling the best pasta, scrolling Insta and devouring Connoisseur ice cream sandwiches. (Have you tried them yet? Ah-maz-ing).
So ARE YOU READY TO PLAY BIG?