WEB DESIGNER + PROSECCO LOVER
If you want your website to be your biggest asset and you prefer a process that is bullsh*t free, fun and engaging, then let me say … hello legend!
But first, let me get straight about a few things ...
I want to help you rise up, rocket and launch into the web wild wilderness like a firecracker. I want to see you dive deep into the creative process with me and strut your stuff like Gaga on awards nights.
There's just one problem… I'm not everyone's cup of tea.
Because I'm not tea …
I'm more like someone's shot of tequila.
If you're here to procrastinate, play it safe and hide underneath your yoga mat, WELL, I may not be your gal. And this probably isn't the space haven for you.
I'm here to create. I'm here to have fun. By connecting the dots between what you have to share with the world and how to make people need it and want it, this is where the sweet stuff lies.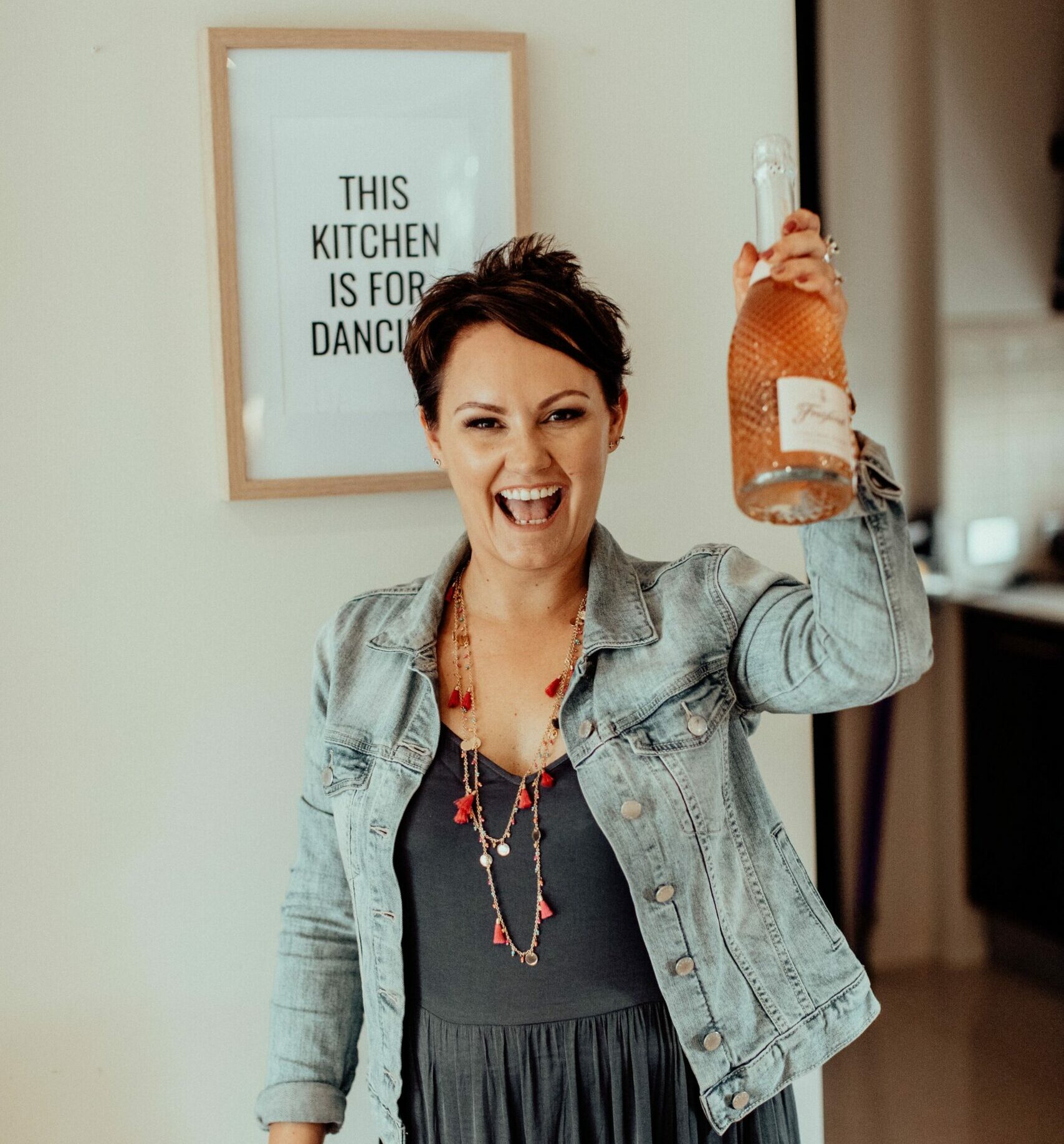 I'm a carb-o-holic, WordPress + Shopify web designer and Chief Design Ninja here at Modern Maven Studio
I love leading, organising and cracking my whip to get sh*t done. It's in my blood. I should also mention I'm a stubborn Taurean with an unhealthy appetite for online shopping.
BUT DON'T BE SCARED OF MY PROSECCO ADDICTION AND SWEAR JAR.
So what do I do when I'm not in my studio creating sweet stuff?
I'm hanging in my garden with a great book sipping on icy cold Rosé whilst my kid yells at me every 30 seconds "Look mummy, did you see that?".
LOVES: ALL THINGS DENIM, MY MAN COOKING DINNER, CONNOISSEUR ICE-CREAM SANDWICHES.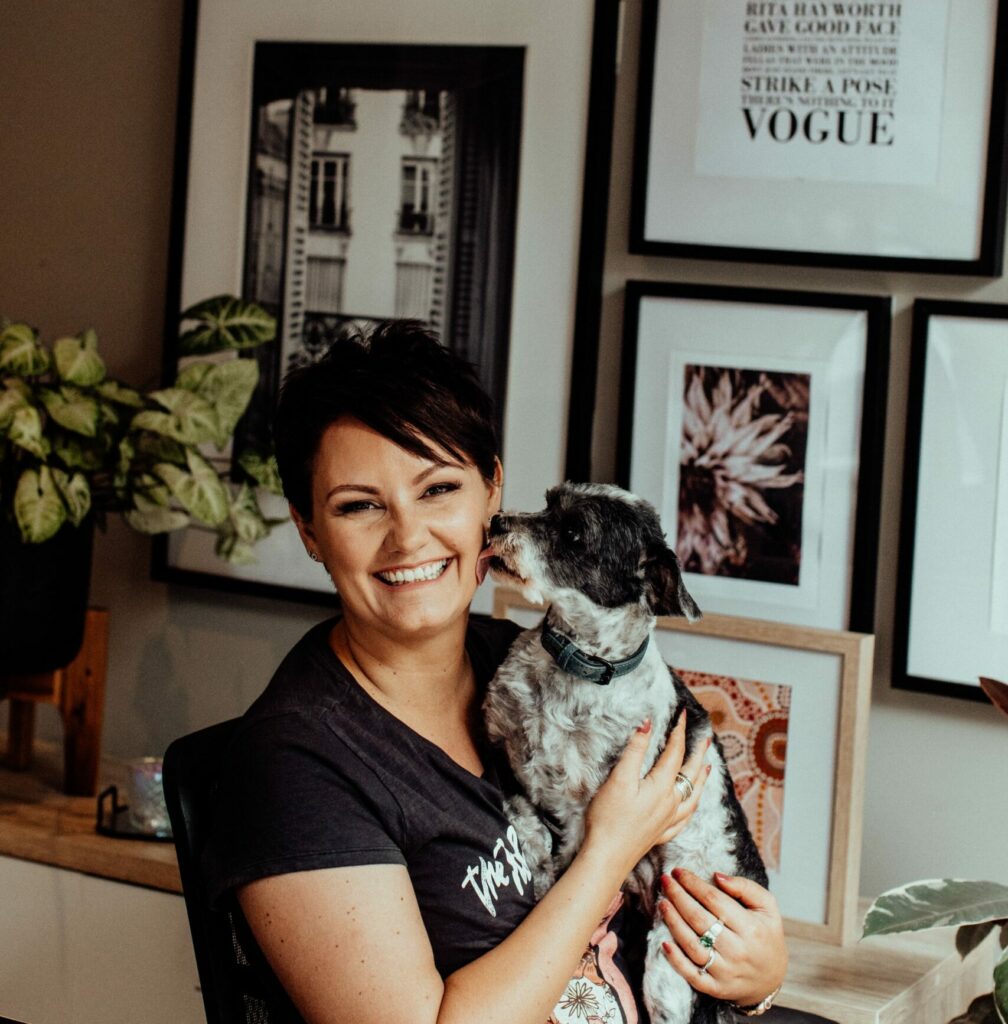 This is my rescue pooch and chief pawfficer, benji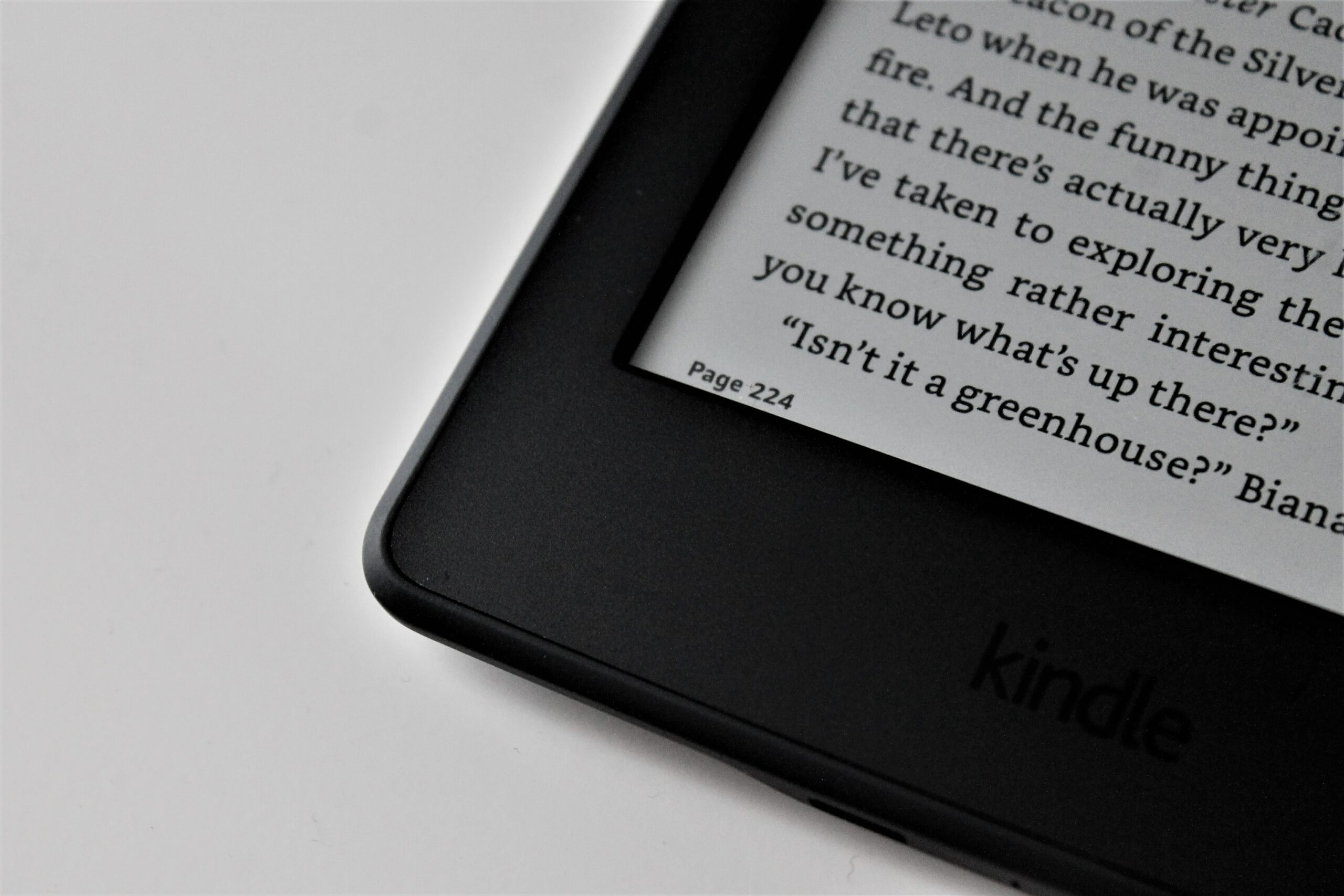 I'M A BIG READER AND CHURN THROUGH 30+ BOOKS A YEAR. KINDLE PREFERRED.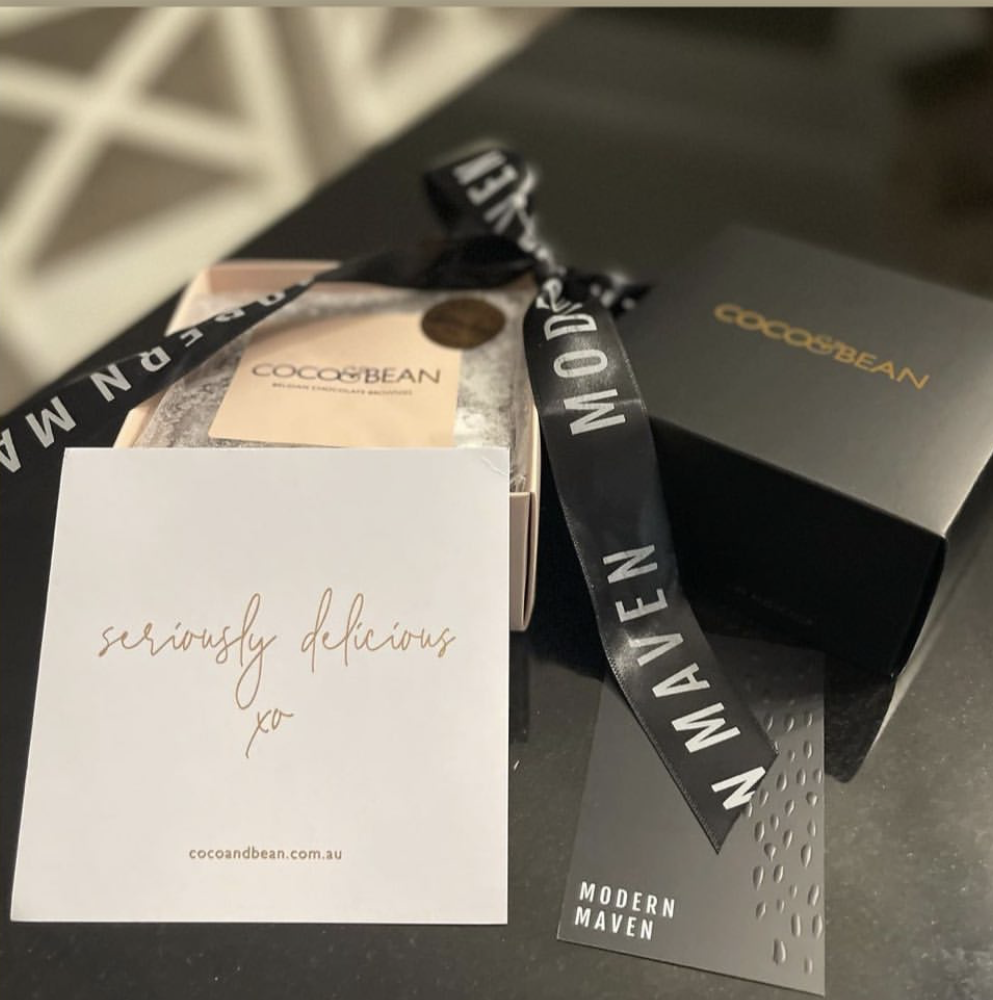 I LOVE SURPRISING MY FAV CLIENTS WITh goodies
Karaoke Bars, sunday sessions, crime thriller shows, bottomless Rosé, good skincare, add to cart, RnB Fridays.
SciFi, artificial plants, bullsh*t and working for free.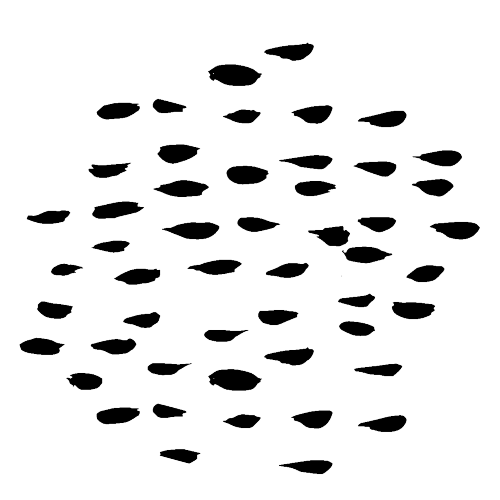 Are you ready to start playing bigger?